Nikka Coffey Grain & Malt Set - Boxed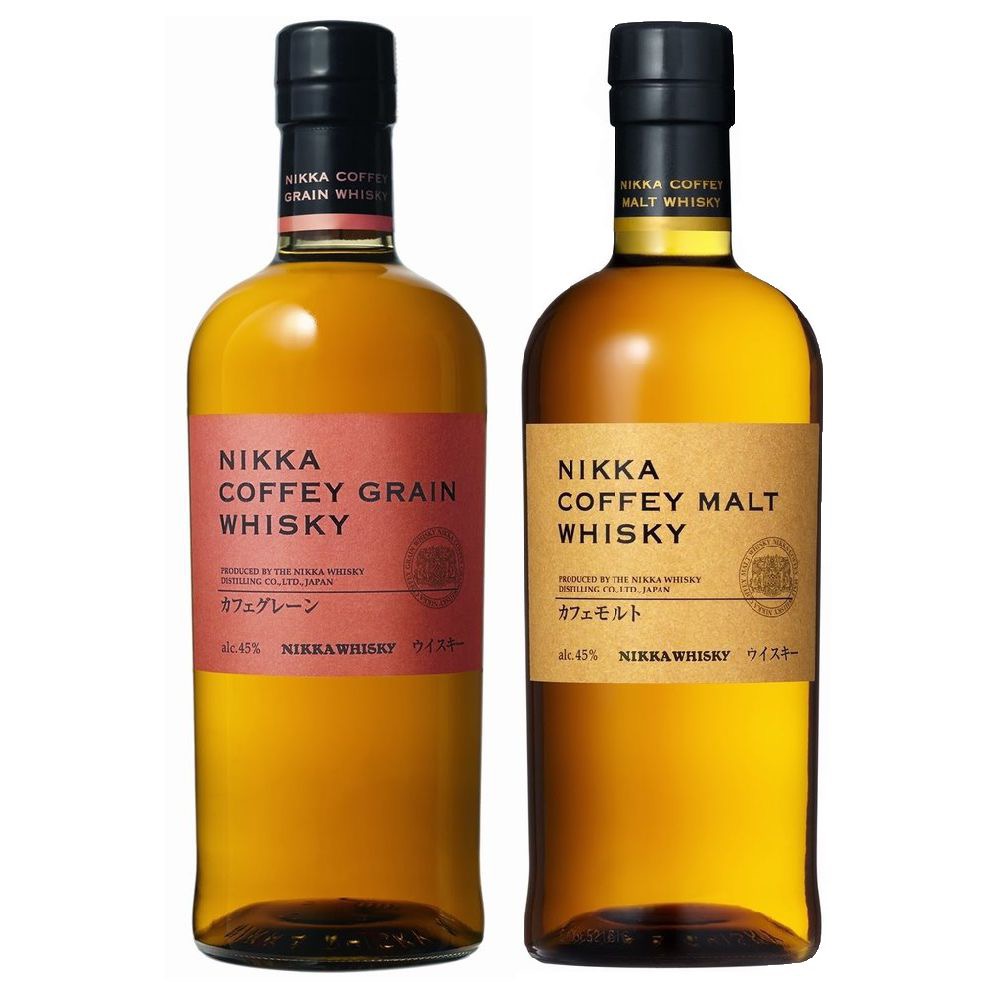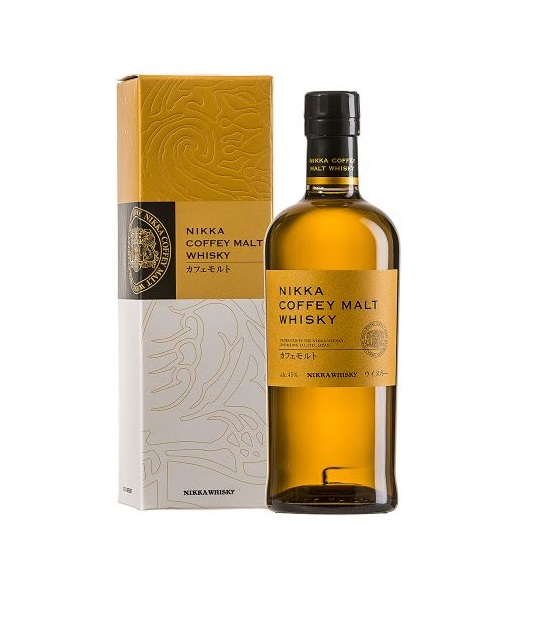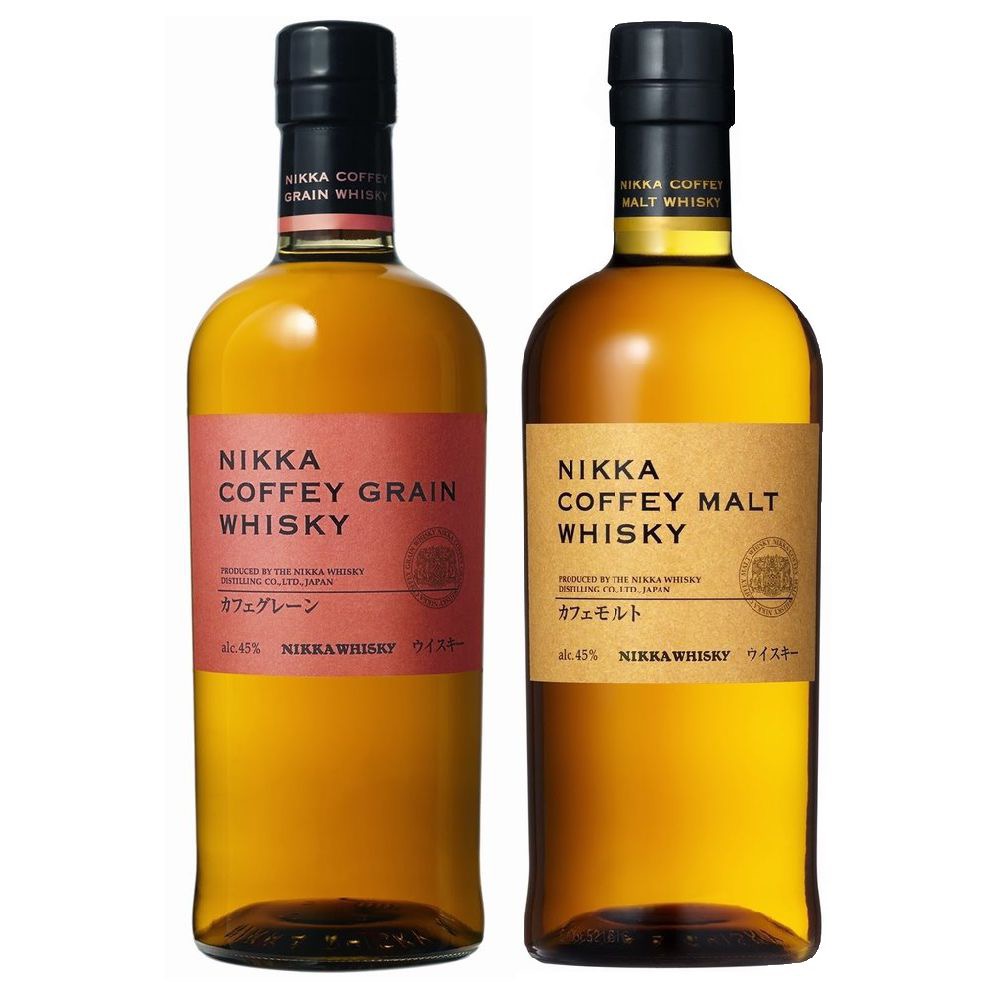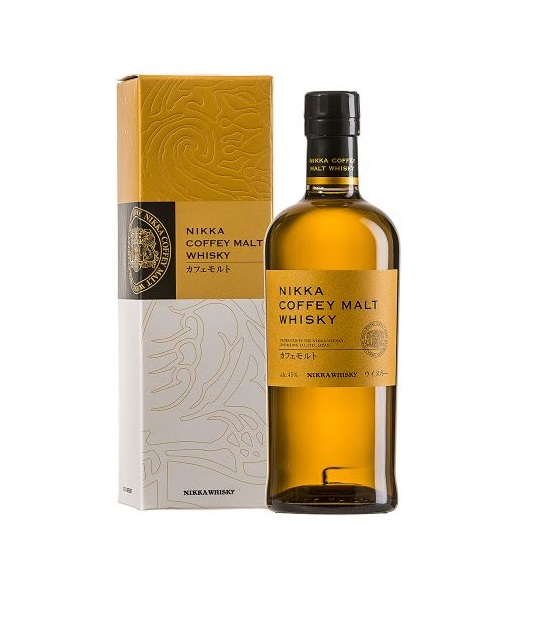 Nikka Coffey Grain & Malt Set - Boxed
Save $10 and enjoy Free Delivery Australia Wide
Nikka Coffey Malt - Boxed
The Nikka Coffey Malt is the result of a unique distillation process in "Coffey" type column stills, which are normally used for grain whisky production. This rare 100% malt bottling offers a surprisingly rich texture.
Tasting Notes (www.thewhiskyexchange.com)
Nose: Fresh and clean, with aromas of candied lemon peel and rich cake spices.
Palate: Robust and spicy, quite a dense mouthfeel and richly textured, with cinnamon and clove on the palate, and citrus-tinged freshness to lighten the load.
Finish: Harmonious blend of dense spices, rich oak, and lemon and orange notes. Delightful.
Comment: A fascinating experiment that more than passes the test. This is a delightfully fruity, spicy whisky with a refreshing aromatic zing.
Nikka Coffey Grain - Boxed
Usually used for blended whiskies, grain whiskies are rarely bottled as such. A few years ago Nikka decided to produce a non-aged single grain mainly composed of corn and distilled with two "Coffey stills".
Invented in 1830 by a former Inspector General of Customs of Ireland, Aeneas Coffey, the "Coffey stills" are two-columns stills known as "patent still" or "continuous still" which can produce whisky faster in a more economical way. Today they are mainly used for the distillation of grain whiskies.
Tasting Notes (www.whiskeyreviewer.com)
Nose: Syrupy corn aromas, typical of bourbons, with a background of melon, honey vanilla with a hint of toasted coconut.
Palate: The mouthfeel is soft, a little dry. Great blend of vanilla, tropical fruits and coconut – the grain toughens up the taste in a good way but keeping it from being too sweet. With water, the coconut comes more to the fore and cuts a little of the bite from the grain
Finish: A strong finish, albeit slightly short. Absolutely mesmerizing in a whisky soda, where the flavors open up to offer grapefruit, mint, and caramel.