Highland Park 21 (700ml / 47.5%) x Highland Park Einar (1000ml / 40%)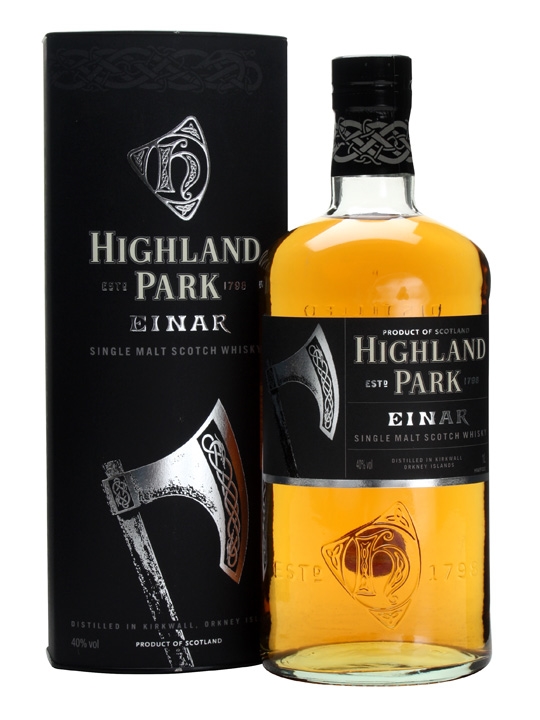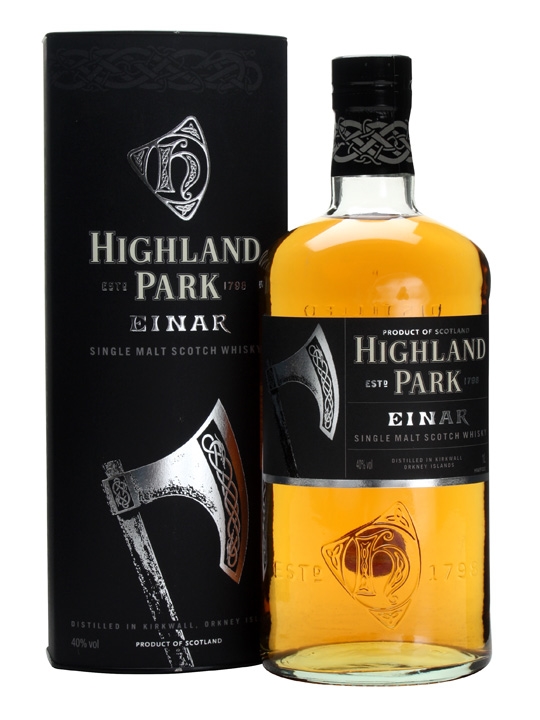 sold out
Highland Park 21 (700ml / 47.5%) x Highland Park Einar (1000ml / 40%)
Exclusive offer of the now discontinued Highland Park 21 year old. Availability extremely limited.
This offer includes a Highland Park 21 year old ($310) + Highland Park Einar ($85)
Highland Park 21 (700ml / 47.5%)
Many experts rate 21-year-old Highland Park as one of the best examples from this popular distillery. Originally created exclusively for global travel retail and duty free markets, this whisky was named Best Single Malt of the Year at the World Whisky Awards 2009. Released in October 2007, Highland Park 21 is a full-flavoured, powerful, sweet single malt with a rich smoky finish.
Nose: Sweet sherry with a hint of balsamic, wrapped around a toffee centre.
Palate: Well-structured sweetness; aniseed balls and muscovado sugar with some smoke and apple crumble.
Finish: Spicy raisins with the aniseed lingering for a drawn out, exotic note.
Overall: A lovely dram that shows off the best elements of this very popular distillery.
Highland Park Einar (1000ml / 40%)
The joint Earl of Orkney from 1014, EINAR was a bold and ruthless warrior and ruler, renowned for venturing on long and daring voyages and clearly distinguishable by his mighty axe.
Matured in Sherry seasoned American and European oak casks, the warm flavours of zesty dried orange peel and vanilla pods sweetly unfold in each dram of EINAR. The Warrior Series is a collection of single malts created exclusively for Duty Free to showcase the very best of Highland Park. Each expression both introduces a key figure from Orkney's Viking history and demonstrates how the flavours of Highland Park are influenced by cask type.
It's packed with smoky peat, sweet vanilla and subtle tropical fruit notes, culminating in a long, well balanced finish of smoke and sweetness.